Call the show at 833-949-5475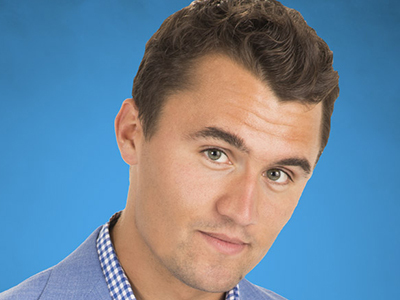 Charlie Kirk is the next big thing in conservative talk radio and he's now hosting a daily radio show called "The Charlie Kirk Show" on the Salem Radio Network.
The radio show can be heard on great talk radio stations all over the country. He also airs a daily podcast of the same name, which has become one of the top 10 news shows on Apple New Podcast rankings.
Show Links:
---
Monday, May 10, 2021
---
Candace Owens is once again flawlessly raising attention to the hypocrisy of what she refers to as "Hollywoke." Chrissy Teigen, model and wife of singer John Legend is facing no consequences from the big tech social media companies despite her ghastly behavior on Twitter.
Candace Owens tweeted "Everyth...