Call the show at 833-949-5475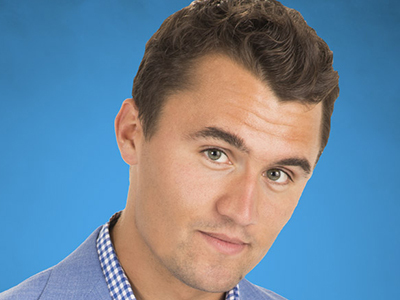 Charlie Kirk is the next big thing in conservative talk radio and he's now hosting a daily radio show called "The Charlie Kirk Show" on the Salem Radio Network.
The radio show can be heard on great talk radio stations all over the country. He also airs a daily podcast of the same name, which has become one of the top 10 news shows on Apple New Podcast rankings.
Show Links:
---
Friday, June 18, 2021
#CharlieKirk.
---
Not only does information regarding a Chinese Official who defected to the United States continue to come out, but speculation as to what the consequences will be are feverishly running wild. Don Jingwei "supposedly gave the U.S. information about the Wuhan Institute of Virology that changed the stance of the Biden ...