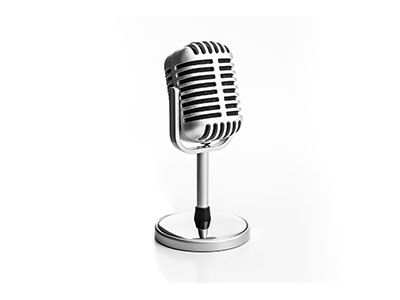 Tim Donner, former US Senate candidate from Virginia and founder of the public policy organization One Generation Away, the show applies America's founding principles to the issues of today and the weekly headlines, cutting through the fog of conventional thinking and party line talking points.
Show Links:
---
Variety is at the core of our programming philosophy. We excel at creating distinctive programs of the highest
caliber that are both entertaining and informative. They cover a wide range of high-interest topics, including
business, finance, automotive, health, home improvement, pets and parenting. We offer content that not only
speaks to the interests of our listeners but also creates success for our affiliates.

Broadcasting on multiple platforms (terrestrial and internet) throughout the United States, Radio America now
serves over 500 stations, the American Forces Radio Network and Sirlus/XM Satellite Radio.

Since our inception in 1985, Radio America has received numerous awards, such as the New York
International Radio Festivals Gold and Silver medals, the ABA Silver Gavel, the Gabriel Award, and awards from
Ohio State and the Freedom Foundation.