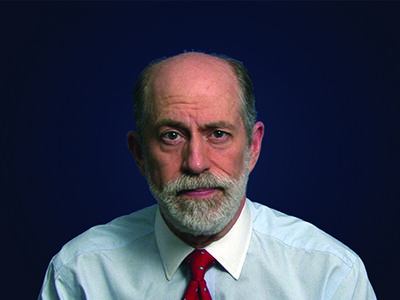 Our mission is to secure America's founding principles and freedom through forthright national security analysis and policy solutions.
Since the Center for Security Policy's founding in 1988, we have challenged establishment orthodoxy and refused to sacrifice principles for expediency in Washington. Our work is rooted in the proven strategy of Peace Through Strength as applied to the needed 21st Century strategy of America First. Our security and freedom depend on a strong America and leaders who will use instruments of national power wisely to keep our nation out of unnecessary wars.
The Center for Security Policy is a nonprofit, nonpartisan, 501(c)(3) organization that educates policymakers, legislators, the media and the American public. We are funded by generous contributions from individuals, foundations, and corporations.
Show Links:
---
Frank J. Gaffney is the Founder and Executive Chairman of the Center for Security Policy in Washington, D.C., a not-for-profit, non-partisan educational corporation established in 1988. Under Mr. Gaffney's leadership, the Center has been nationally and internationally recognized as a resource for timely, informed and penetrating analyses of foreign and defense policy matters.
Mr. Gaffney is the host of Secure Freedom Radio, a nationally-syndicated radio program heard weeknights throughout the country. He is an associate author of highly acclaimed Shariah: The Threat to America and the publisher of over a dozen other books and monographs from the Center for Security Policy Press.