Pastor Rick's Daily Hope with Pastor Rick Warren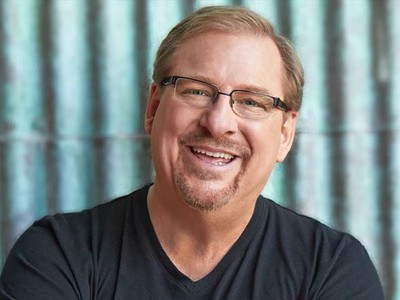 Listen on AM 570 The ANSWER
Latest Broadcast
The Word of Love - Part Two
3/8/2021
God put you on this planet to learn how to love. And if you don't learn to love, you'll miss the point of life. Join Pastor Rick as he explains how you can learn how to love God and how to love your neighbor as yourself.   In this message, Pastor Rick explains how Jesus' word of love from the cross . . .
Featured Offer from Pastor Rick's Daily Hope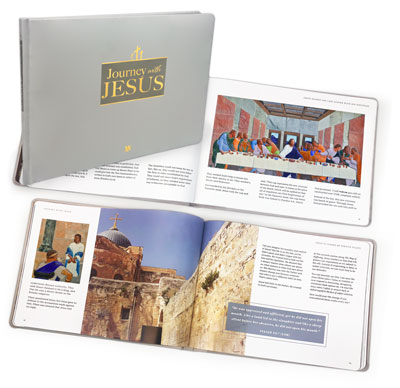 Journey with Jesus Book
See the story of the cross come to life—and experience Easter with renewed hope this year! Imagine tracing the very footsteps of Jesus as he made his way through Jerusalem on his sacrificial journey to Calvary. With Pastor Rick's book, Journey with Jesus, you don't have to imagine. Through gorgeous custom mosaic artwork and beautiful photos, you'll see the story of Jesus come to life like never before. Get deep biblical insight into the most important event in human history as the narrative takes you to each stop on the path Jesus took to save us. This stunning deluxe edition, available only through Daily Hope, features a soft, vegan leather cover, 148 high gloss pages, and makes a perfect gift to help both Christians and seekers step into the greatest love story ever told. Journey with Jesus is our special thanks for your gift today to help reach more people with the transforming message of the cross, so request your copy today!