Pastor Rick's Daily Hope with Pastor Rick Warren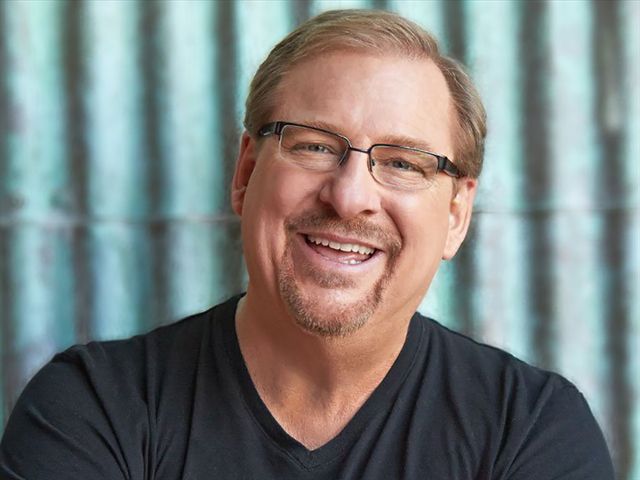 Listen on AM 570 The ANSWER
Latest Broadcast
Radical Joy - Part Three
12/6/2019
A lot of people think that following Christ is all about rules, regulations, and rituals. But actually it's all about joy. Join Pastor Rick as he explains why joy is an essential part of living like Jesus. Why does God want you to make your requests in prayer? Because he wants you to see that he can meet your needs. Jesus says, "Ask, using my name, and you will receive, and you will have abundant joy" (John 16:24 NLT). Join Pastor Rick as he teaches from the Bible about how to live with radical joy.
Featured Offer from Pastor Rick's Daily Hope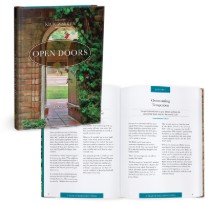 Open Doors: A Year of Devotions
Get Pastor Rick's BRAND NEW 365-day devotional! Your life is shaped by the doors you walk through and those you walk past. Pastor Rick Warren encourages you to walk through the door that leads to greater intimacy with God in his brand new 365-day devotional, Open Doors. Be among the first to get this brand-new devotional from Pastor Rick by giving a gift below to share the hope of Christ through Daily Hope. We'll send you Open Doors as thanks for your support.