Trump Says Biden "Not Playing With a Full Deck" After Biden Flubs His Lines Again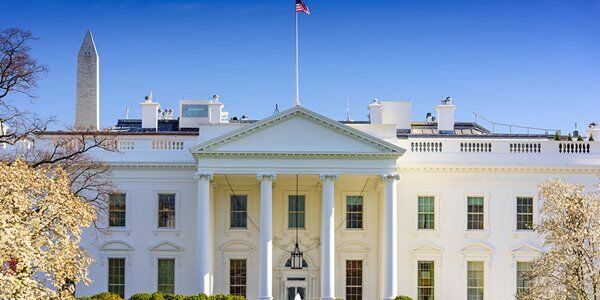 President Trump is hitting back at former Vice President Joe Biden. At the White House, Trump said Biden is "not playing with a full deck."
This, after Biden made another couple of gaffes while speaking in Iowa on Thursday. Biden left some in the crowd at the Iowa State Fair scratching their heads when he told them, "We choose truth over facts."
Then, while addressing the Asian and Latino Coalition in Des Moines, the former Vice President claimed that "poor kids are just as bright and just as talented as white kids."
Trump said he heard Biden's comments and noted that he would be thrilled if Biden wins the Democratic presidential nomination.
Corrie O'Connor