Salem Host and CNN "Journalist" Get in Heated Exchange in the Rose Garden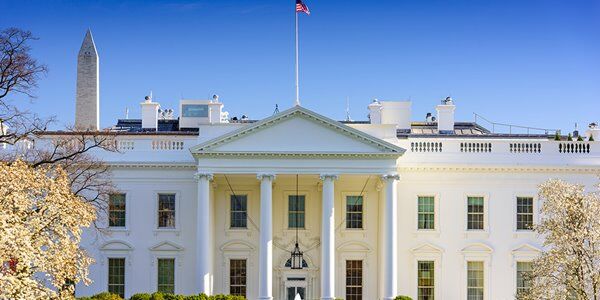 A left-wing CNN analyst and a Salem radio host and former White House aide got into a heated altercation in the White House Rose Garden Thursday after President Trump's announcement of an executive order dealing with citizenship.
The Washington Times reports CNN political analyst Brian Karem got into the confrontation with Salem radio's Sebastian Gorka after Karem first made negative comments about conservative social media leaders in the Rose Garden and then gestured to Gorka, saying, "come on over here and talk to me, brother. We can go outside and have a long conversation."
Believing he was being challenged to a fight, Gorka told Karem, "You're not a journalist," and called him a punk.
Corrie O'Connor