Politico Weighs in On Times "Trump Urges Unity vs. Racism" Headline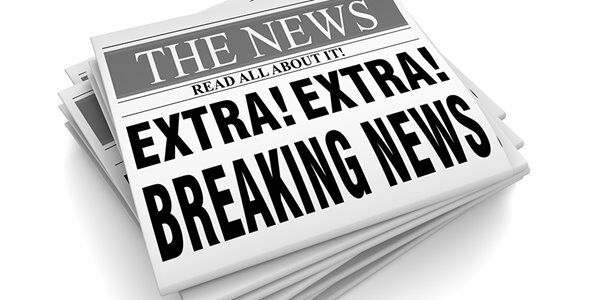 A senior media writer for Politico is weighing in on that New York Times headline that was quickly changed because it was just too favorable to President Trump.
This week, the Times ran a story with the headline "Trump Urges Unity vs. Racism."
That didn't sit well with the left-wing elite who took to Twitter to complain, causing The Times to change the headline.
Jack Shafer of Politico pushed back against the angry crowd, saying the first headline was simply accurate.
He added "What is it about Twitter that causes some people to lose all sense of proportion when they sign on?"
He wondered if it is the "delight of joining a mob."
Corrie O'Connor