George Floyd's brother urges rioters to stand up in "another way"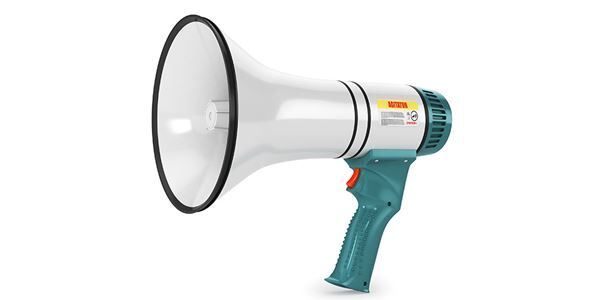 One week after the death of George Floyd, his brother visited the Minneapolis memorial for his brother and urged people to stop rioting.
A clearly heartbroken Terrence Floyd spoke out about the violent rioters who have disrupted many of the peaceful protests held since Floyd's death.
In a video posted by NBC, Terrence Floyd visited the site where an officer kneeled on Floyd's neck for nearly ten minutes. After honoring his brother, Foyd lambasted those who have caused damage throughout the country.
He said, "In every case of police of police brutality, the same thing has been happening. You all protest. You all destroy stuff." He added that things don't change because the stuff that's often destroyed is "our stuff."
He urged rioters to take their feelings to the ballot box. "Let's do this another way," he said. "Let's stop thinking that our place don't matter and vote. Not just vote for the president. Vote for the preliminaries. Vote for everybody."
Floyd's speech arrives days after protests and riots have taken place around the country. Many of the protests have led to violent encounters between the police and the demonstrators and the destruction of property across the country.
Thus far, only the officer who kneeled on Floyd's neck has been taken into custody.