Conservative Journalist Attacked by Antifa Thugs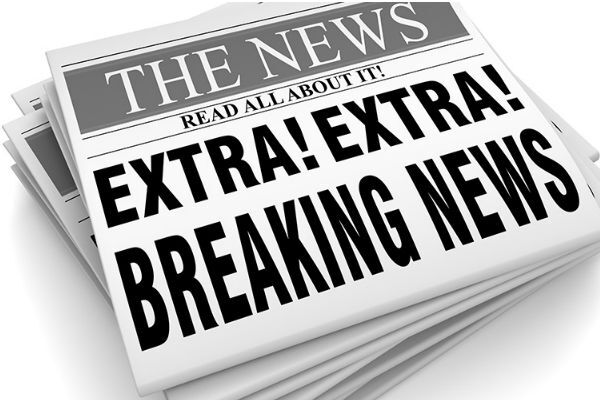 A conservative photojournalist ended up in the ER Saturday after he was attacked by Antifa activists in Portland.
Andy Ngo was covering a counter-protest by Antifa against several right-wing groups, when the assailants dressed in black and wearing masks turned on him.
The activists were caught on camera punching and kicking Ngo, reportedly throwing milkshakes made with quick-dry cement mixed in, and stole his go-pro camera equipment.
Republican Sen. Ted Cruz is among those calling on law enforcement to act on the attack and wants a federal investigation of Portland Mayor Ted Wheeler following the violent weekend protests.
Corrie O'Connor