Bernie Sanders wins New Hampshire Primary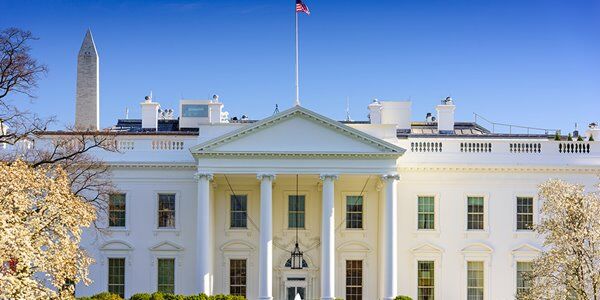 By John Hanlon
Vermont Senator Bernie Sanders has been declared the winner of the New Hampshire Democratic primary, according to USA Today.com. After a near-tie with former South Bend Mayor Pete Buttigieg in the Iowa caucus, this win cements Sanders as the leading candidate for the Democratic nomination.
Sanders was expected to do well in the Granite State. He previously won the state by over 20% points in the 2016 primary (when he faced off against former Secretary of State Hillary Clinton) and he represents the neighboring state in the Senate.
However, the Buttigieg campaign had been showing some momentum in the race after receiving more delegates in the Iowa caucus. Also, Minnesota Senator Amy Klobachur's campaign was seeing a last-minute surge in support before the primary began.
Despite those surging candidates, Sanders was able to pull off a clear win in New Hampshire. According to USAToday.com, Sanders was leading with 25.7% of the vote while Buttigieg was receiving 24.4% and Klobachur was at 19.8%. As of this writing, 86.71% was reporting.
Other candidates had a rough night in New Hampshire. Former Vice President Joe Biden-- realizing that he was in for tough numbers-- left the state early and headed to South Carolina to keep his campaign going. Massachusetts Senator Elizabeth Warren, who also represents a neighboring state in the Senate, finished in 4th place in the New Hampshire primary.
Before the night was over, entrepreneur Andrew Yang and Colorado Senator Michael Bennet dropped out of the race.