Amy Klobuchar shows some momentum in first New Hampshire results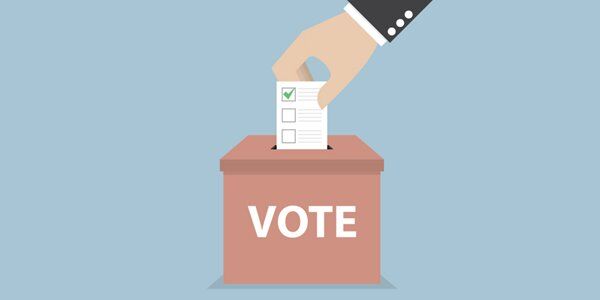 The polls have opened in New Hampshire and voters are heading out to support their chosen candidate. The primary arrives only a few days after Senator Amy Klobuchar had a strong debate performance and openly criticized former frontrunner South Bend Mayor Pete Buttigieg. The primary also arrives eight days after a voting debacle in Iowa that delayed those votes from being counted in a timely fashion.
In the midnight voting in New Hampshire, Klobachur took an early lead. According to CNN.com, "Minnesota Sen. Amy Klobuchar won the most votes when a little more than two dozen New Hampshire residents in three tiny townships cast their ballots shortly after midnight in Tuesday's first-in-the-nation primary." CNN also reports that former New York City Mayor Mike Bloomberg "won the first votes of Tuesday's Democratic and Republican primaries as a write-in candidate in the township of Dixville Notch."
Viewers will have to wait until the polls officially close in the state tonight to see if these small communities correctly predicted the winners.
Because the Iowa caucus results didn't come out immediately, there wasn't any immediate concerns about candidate expectations. However, there will be a lot of questions if Massachusetts Senator Elizabeth Warren-- who serves in the Senate from a neighboring state-- or former Vice President Joe Biden don't show some strength in this first of the nation primary.