WeWork Forcing Thousands of Employees to Act Vegetarian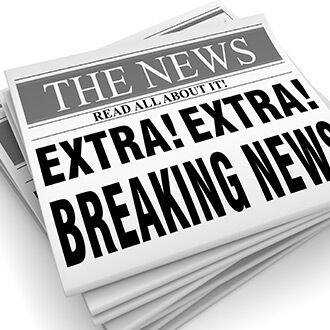 WeWork is going vegetarian, and it's making its employees do the same.
Business Insider reports an email to about 6,000 employees sent out on Friday, said the $20 billion office rental company will no longer reimburse employees for meals that include red meat, poultry, or pork and will stop serving meat at company events.
WeWork's co-founder and chief culture officer Miguel McKelvey wrote in the email that the meat ban is an effort to reduce the company's carbon footprint and reduce their "environmental impact."
Employees wishing to claim medical or religious allowances are being referred to the company's policy team.
Corrie O'Connor