Trump admin tells unions pay rent for office spaces or get out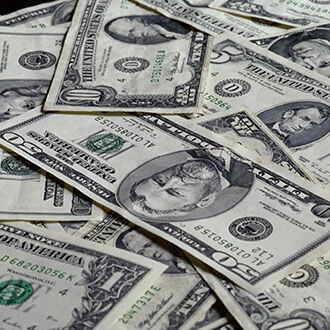 Unions using government offices have been told by the Trump administration to start paying rent for their office space or get out.
The Social Security Administration's Office of Hearing Operations informed the National Treasury Employees Union that it plans to strip it of rent-free office space.
Health and Human Services is also working on a new contract to make NTEU begin paying rent.
Which begs to question – why were the unions getting rent-free office space in the first place?
Biz Pac Review notes unions effectively serve as little more than the campaign arm of the Democratic Party, donating millions of dollars almost exclusively to the party's candidates.
Unions also had a friend in former President Obama, who stacked the National Labor Relations Board with career union labor lawyers.
Corrie O'Connor