Legislative Fight of Calls to End ICE Will Go to Vote Before Midterms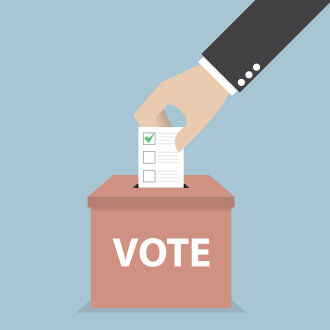 GOP House Majority Leader Kevin McCarthy says Democrats will get to vote to abolish the Immigration and Customs Enforcement (ICE) agency before the 2018 midterm elections.
Breitbart reports House Democrats have crafted legislation as a rebuke of President Trump's "zero tolerance" policy at the U.S.-Mexico border.
On Thursday, McCarthy confirmed that he will put the Democrats' "abolish ICE" legislation up for a vote in the House before Congress's August recess.
In response, U.S. Senators Ted Cruz and John Cornyn are sponsoring legislation to protect the agency.
The Texas Republicans say it doesn't make sense to dissolve ICE because the agency rescued over 14-hundred victims of human trafficking last year.
Corrie O'Connor