Left Upset Over White Female Curator of African Art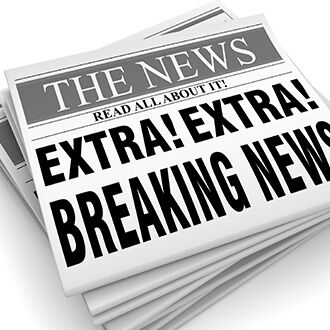 The Brooklyn Museum has sparked outrage among some left-wing black activists after hiring a white woman to curate its vast African art collection.
The New York Post reports the museum appointed Kristen Windmuller-Luna, who has a Ph.D. in African art history from Princeton University, lectures at Columbia University, and once worked as an educator for the Metropolitan Museum of Art, leading tours in the African galleries.
But, despite her impressive résumé, people took to social media, blasting the museum for not bringing in a qualified person of color.
Philadelphia journalist Ernest Owens even tweeted, "There goes the neighborhood for good."
African-Americans make up just 4 percent of all museum "curators, conservators, educators, and leadership."
The museum is sticking by its decision.
Corrie O'Connor